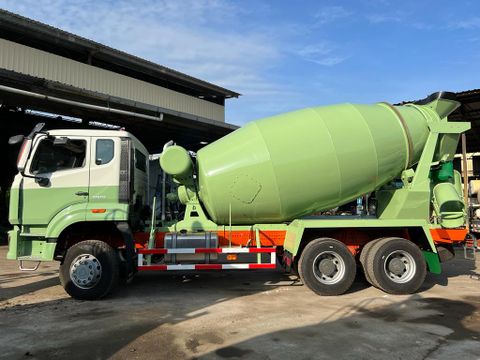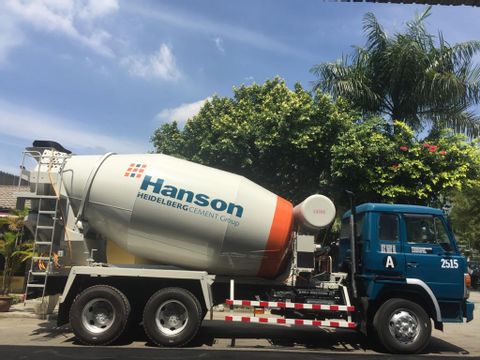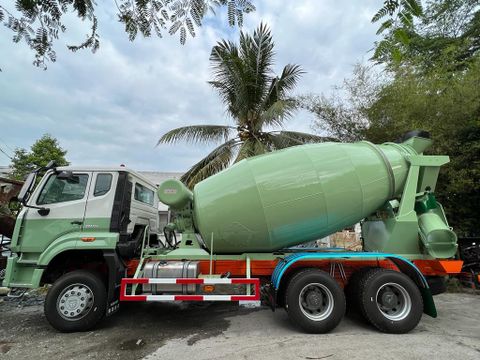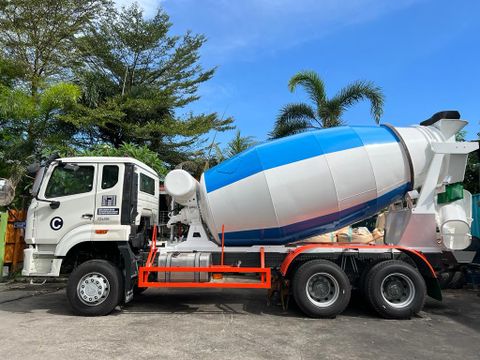 Concrete Mixer Truck 10m³
To meet the growing demand and needs of our customer, Gethi Engineering produces wide range of concrete mixer drum. Our competitive advantage is the result of continuous research and development on maximising the efficiency of the cement mixers. We are proud to present our 10m³ Concrete Mixer Drum which is made of quality material to maximise productivity and lifespan of the product through efficient use of material.
Concrete Mixer Drum 10m³
This industy-leading concrete mixer drum is designed to carry payload of 10m³.